Any questions, please contact Loretta Parsons
[email protected]
Ph 07 38414806 mobile 0417522256.
| | | |
| --- | --- | --- |
| Award | Prize | Donated by |
| 1st Prize – Best Challenge Quilt (most creative use of Challenge Fabric) | To Be Advised | |
| 2nd Prize | $250 cash | Qld Quilters Inc. |
| 3rd Prize | $150 cash | Qld Quilters Inc. |
| Best Traditional Quilt | $100 cash | Qld Quilters Inc. |
| Viewer's Choice | $100 cash | Qld Quilters Inc. |
Entry Fee:  $20 per quilt, which includes one fat quarter of the Challenge Fabric.
Conditions of Entry
Entrants must be an individual member of Queensland Quilters Inc. (2Q), must be a permanent resident of Queensland OR must have been a financial member since 2020.
A maximum of 2 entries per entrant may be purchased.
The size of the finished quilt must be 50cm x 70cm. A tolerance of 1cm in any direction is allowed.
The Challenge Fabric must make up at least 20% of the front of the finished quilt, not including binding.
Any method of construction and any technique or embellishment may be used.
All quilts must be the total work of the entrant only. No hands-on assistance or commercial quilting is allowed.
A quilt is defined as 3 layers of material held together at regular intervals by stitching. A 10cm deep rod pocket must be securely attached to the top. Quilts must be labelled with the quilt title, maker's name, address and phone number on the back of the quilt.
Quilts must not have the entrant's name on the front.
The entrant will pay forward postage. Standard return postage, if required, will be paid by 2Q.
All entries will be held for approximately 18 months for touring and exhibitions.
2Q accepts no responsibility for any loss, damage or destruction of quilts however caused, whilst in transit or whilst in our custody. Insurance cover is the responsibility of the entrant.
2Q reserves the right to photograph or permit photography of any or all entries for our records, publication or other appropriate purposes.
The entrant is responsible for obtaining written permission and paying any fee related to the use of copyright material including trademarks. A copy of this permission must accompany the quilt.
2Q reserves the right to disqualify any quilt not suitable for hanging.
The judges' decision is final and no correspondence will be entered into.
Closing Date for return of Entry Form is 8th March 2023.
Closing Date for delivery of quilts is 12th April 2023. Please deliver your quilt to any 2Q gathering or post to GPO BOX 2841 Brisbane 4001.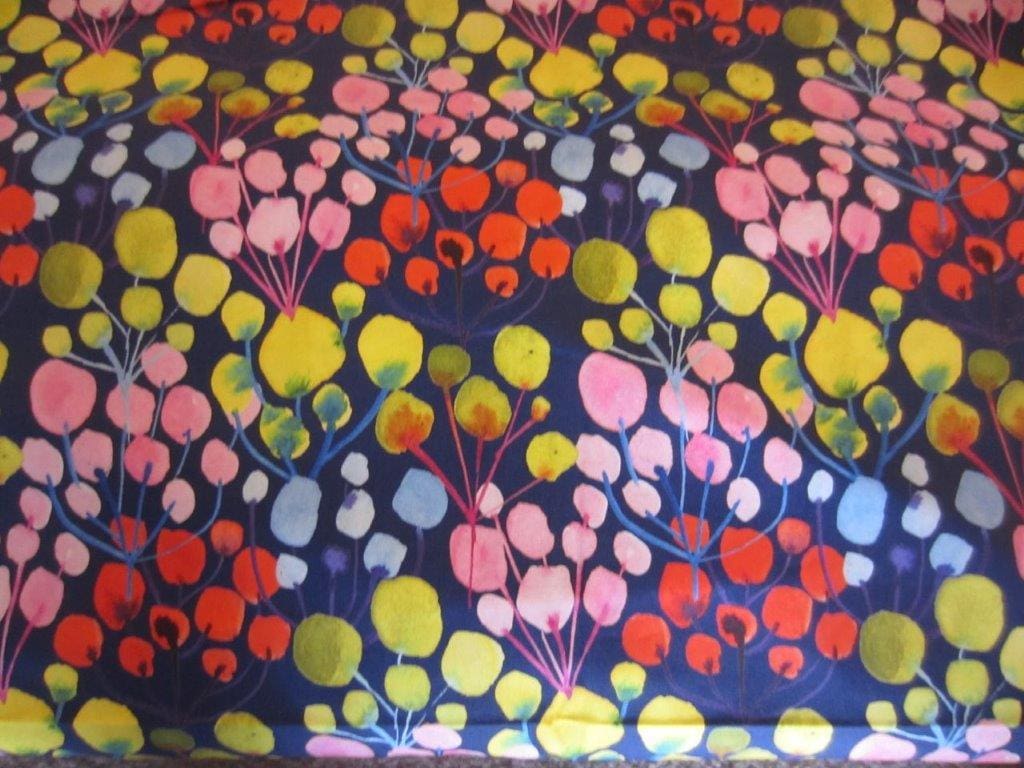 CHALLENGE ENTRY COST
Entry fee of $20 includes a fat ¼ of Challenge Fabric
Entry fee of $27 includes a 1/2m of Challenge Fabric
Entry fee of $40 includes a 1m of Challenge Fabric
Extra Entry Only $13.00.
You can order your Challenge Fabric online using the form below and we will post it to you at no additional cost.