Queensland Quilters Inc. organises a number workshops each year featuring local, national and international tutors.
We offer different workshops teaching everything from traditional quilting, modern techniques, art quilting, fabric dying, fabric printing and surface design just to name a few.
Workshops could be lectures, half day, full day, weekend and even once a month over a number of months.
Please contact our Workshop Convenor at [email protected] for more information, or to book into one of our classes or if you are a tutor interested in running a workshop for our members.
Complete your Workshop Registration form online
Pay by Direct Deposit or Credit Card
Veronique Diligent – Pe'le Me'le Quilt Workshop – has been cancelled
Jennifer Clouston's workshop is now  29-30th  September
Sue Dennis – workshop is cancelled
Applique Workshop with Joanne Wearing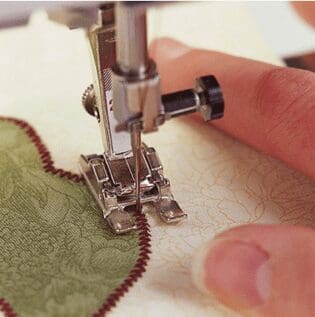 Applique Class with Joanne Wearing.  If you are a beginner or even proficient in this art come along and learn some new things on products and techniques.  Remember there is NO right or wrong way to applique it is just attaching one fabric to another to create a new look.  We will cover products, techniques and methods.  You will go home with samples of your work NOT a finished project.  Your will need to bring the machine you will use for you applique work.